Our Mission
We focus on providing affordable mortgages to buyers whose income falls between 80- and 120-percent of an area's median income.
In Wayne County, that calculates to
An income range (approximately) between $49,000 and $73,000, annually, for a family of two
An income range (approximately) between $61,000 and $91,000, annually, for a family of four
Additionally, OH requires that its homebuyers not currently (or within the last eight months) own a home and demonstrate the ability to earn or receive, regular income, including social security and retirement income.
IMAGE: NORTH PINE STREET TREE NURSERY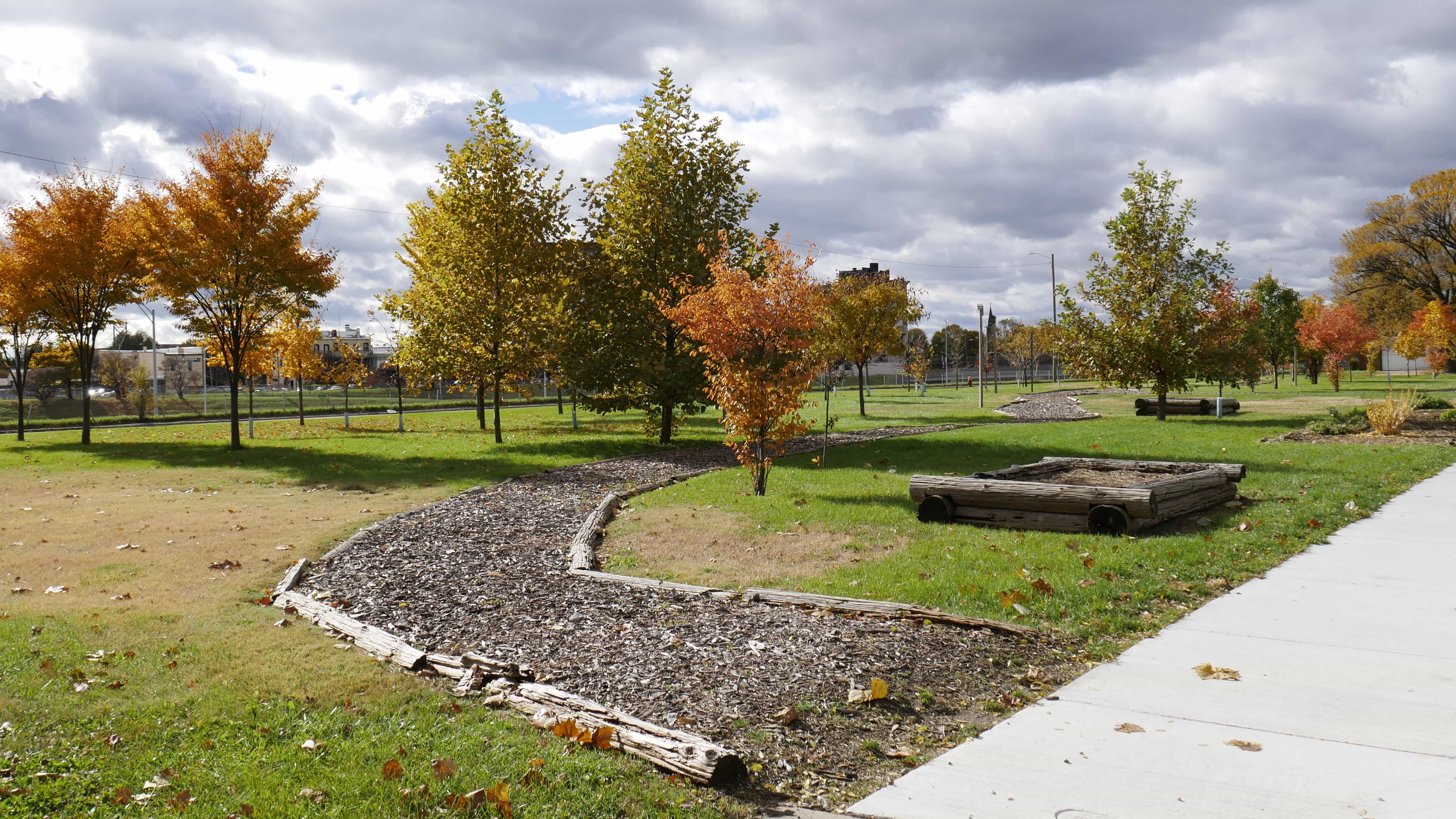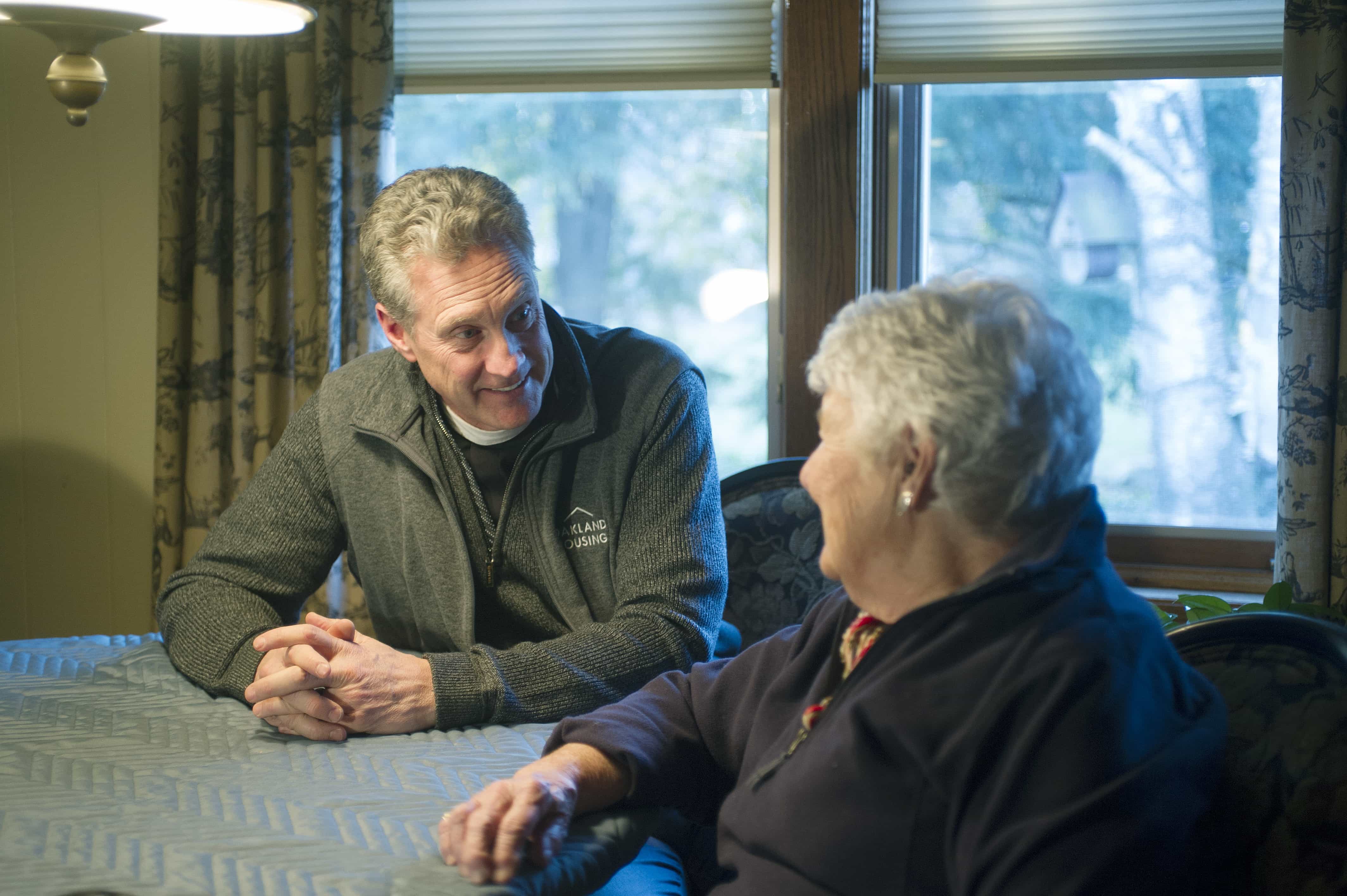 Financing
Oakland Housing is committed to making the American Dream of affordable housing a reality to middle-income families. We want to help you buy your new home.
If your credit's not perfect, if you had a past bankruptcy or foreclosure, we still want to work with you! Call our partner Julie Krumholz at Main Street Bank, at 248-266-7688 to see if you qualify. Main Street Bank, NMLS #130833, assists with buyer qualification and loan underwriting.
The Mortgage
Through Corktown Housing, we provide qualified North Pine Street Townhomes buyers with a unique mortgage product that helps keep payments low and allows for future refinancing.
We offer a personalized experience with step-by-step support. We are committed to keeping your housing payments affordable.
IMAGE: MICHIGAN CENTRAL DEPOT, JUST BLOCKS FROM THE NORTH PINE STREET TOWNHOMES