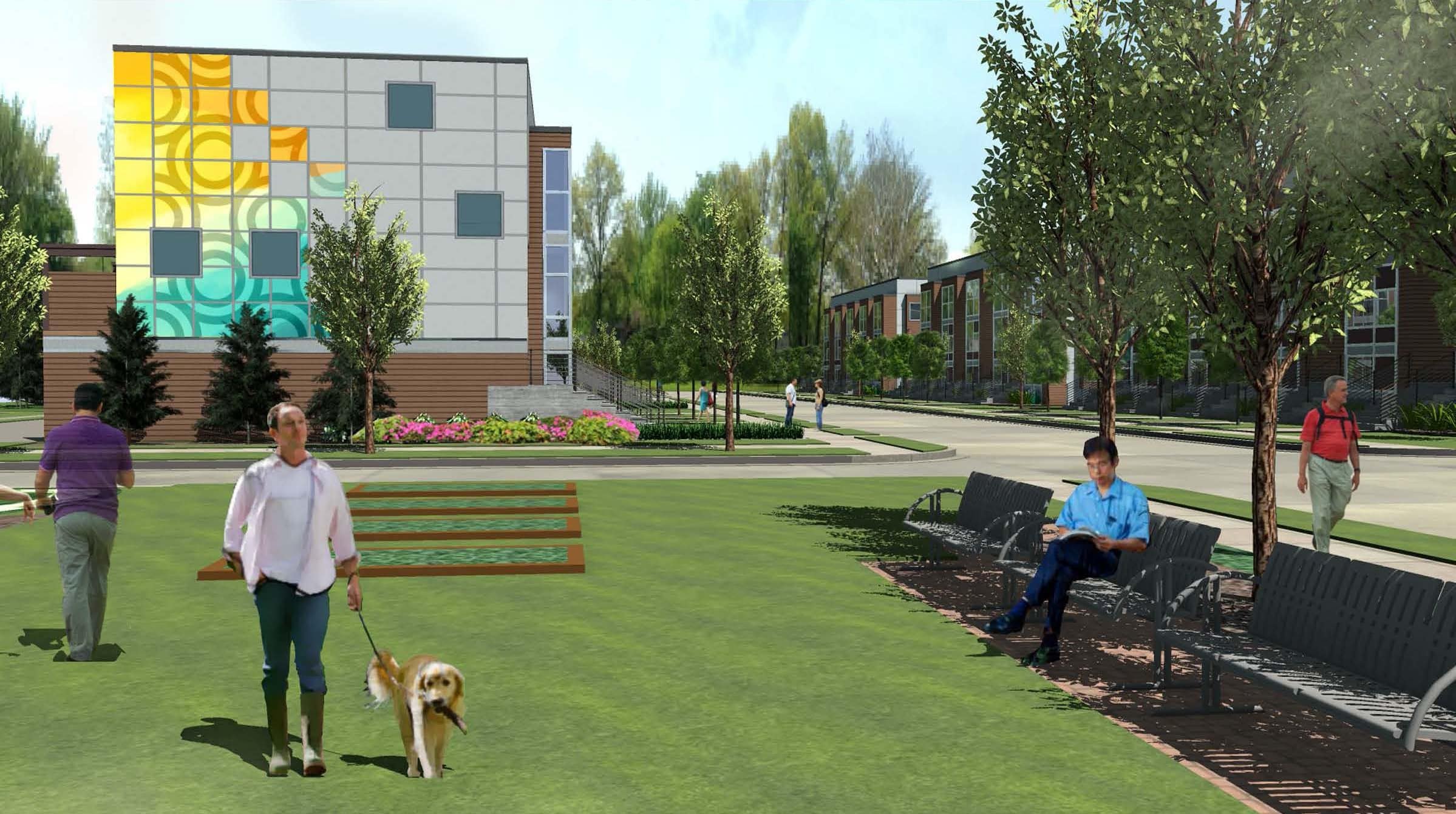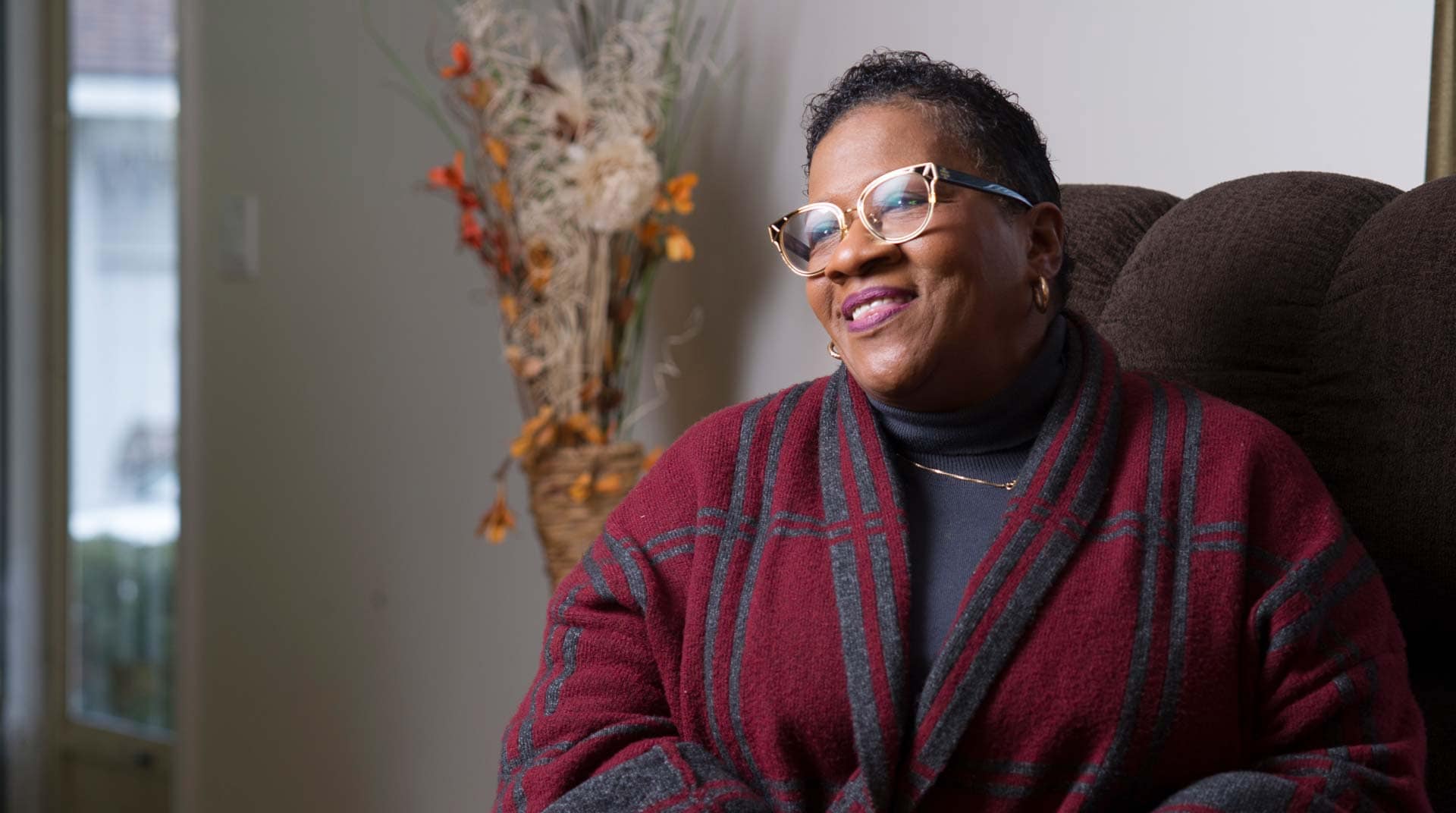 nps3
Introducing North Pine Street Townhomes
Oakland Housing's newest Detroit development.
nps3 - copy
River's Edge: I'm Still Here
Dorothea Cole looks out the dining room window with a peaceful gaze...
Andrew finally was able to buy a home, even with a small down payment. Cameron had only a fair credit score, but he got a larger home for his growing family. JoAnn treasures the supportive community she has lived in for decades. These are hardworking Michigan families whose non-stop demands on their paychecks make it challenging to find good homes in stable neighborhoods.
Oakland Housing is a nonprofit developer focused on the needs of metro Detroit's middle income families. We want to help you and your family buy a new home affordably. Oakland Housing and our subsidiary Corktown Housing do this by building clusters of new homes to enhance diverse neighborhoods. We offer low mortgage interest rates and work with families with credit challenges. We are proud of our work investing in, and collaborating with, communities.
We have built more than 250 homes for families in need of better housing. More are in development.
"We saw this brand new brick home and were really impressed. When we learned that we qualified to purchase it, it was a very easy decision. We've got a very comfortable home in a good neighborhood to raise our daughter."
Image: Woodbridge Estates, Detroit, 2019
Want to know more about OH developments? Interested in our mission? Looking to partner on a project? Join our growing list of followers getting regular updates and information about Oakland Housing activities.