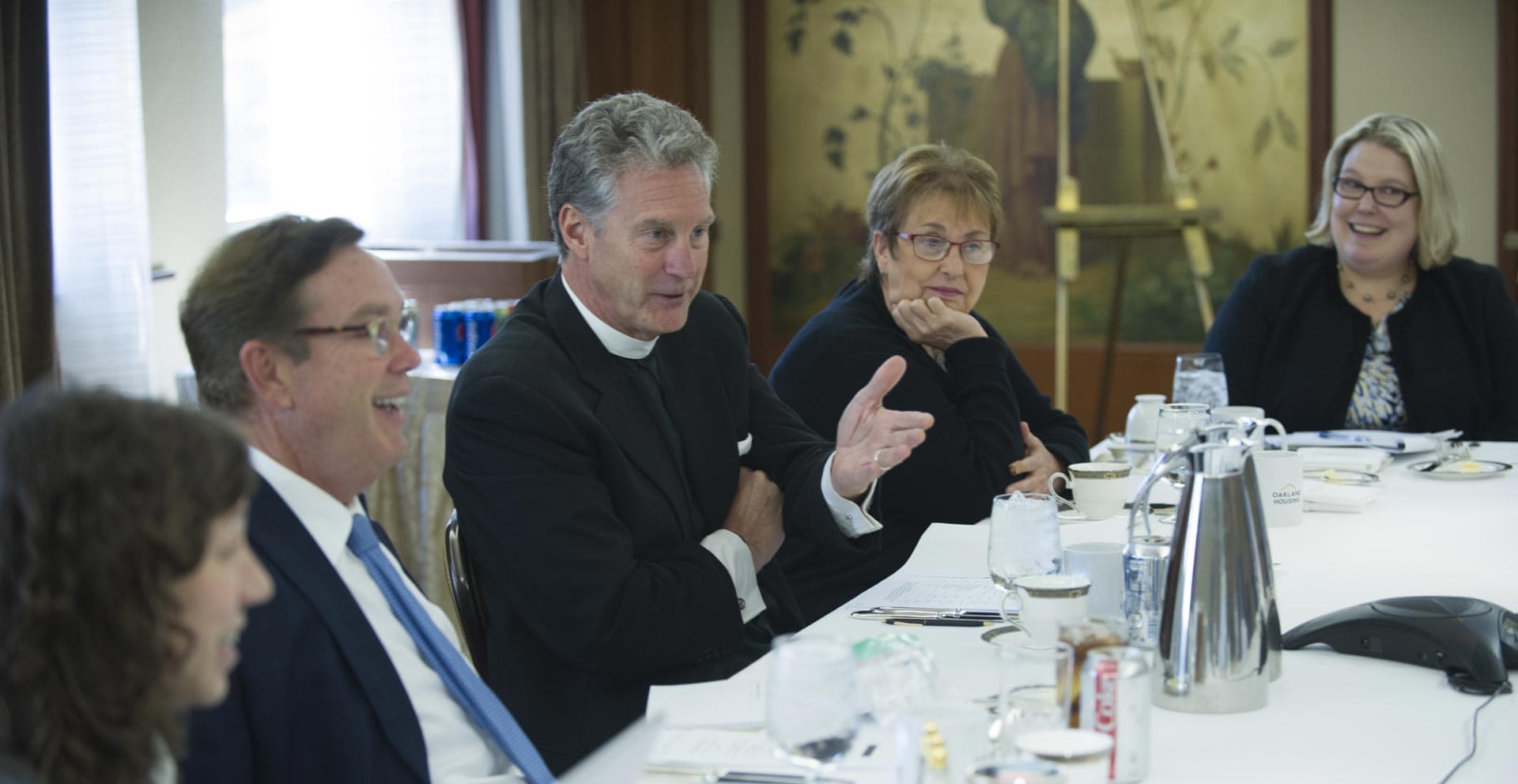 nps3
Oakland Housing is a nonprofit housing developer that builds quality homes in
thriving neighborhoods for families earning between 80- and 120-percent of an area's
median income. Our goal is to change people's lives through homeownership.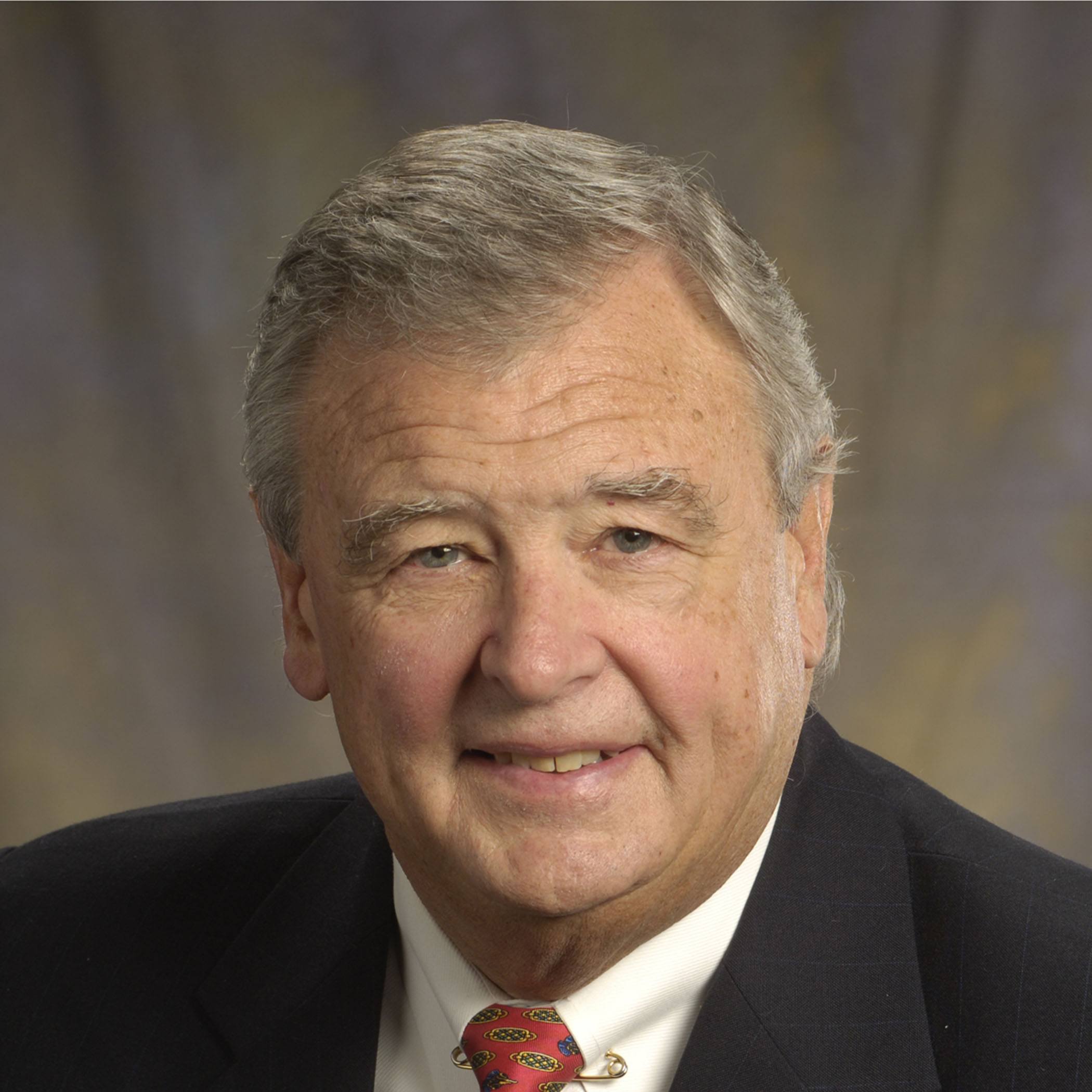 Jeff Hockman
Chairman of the board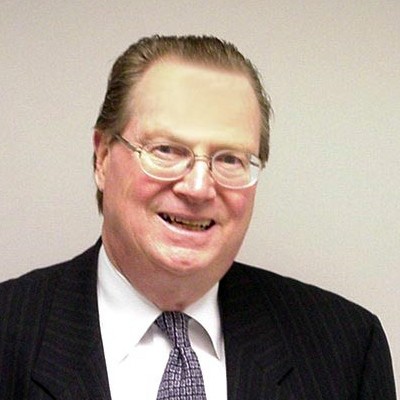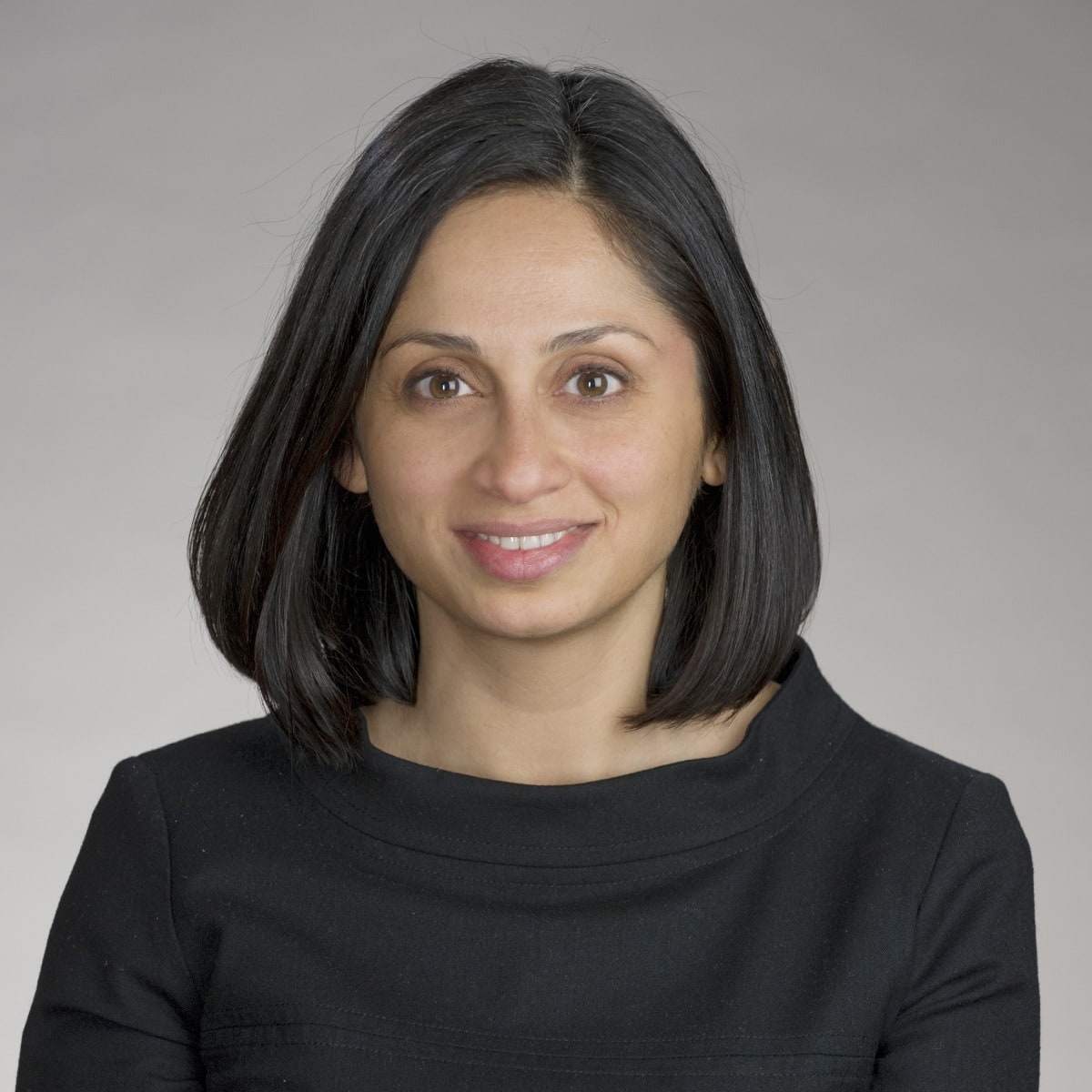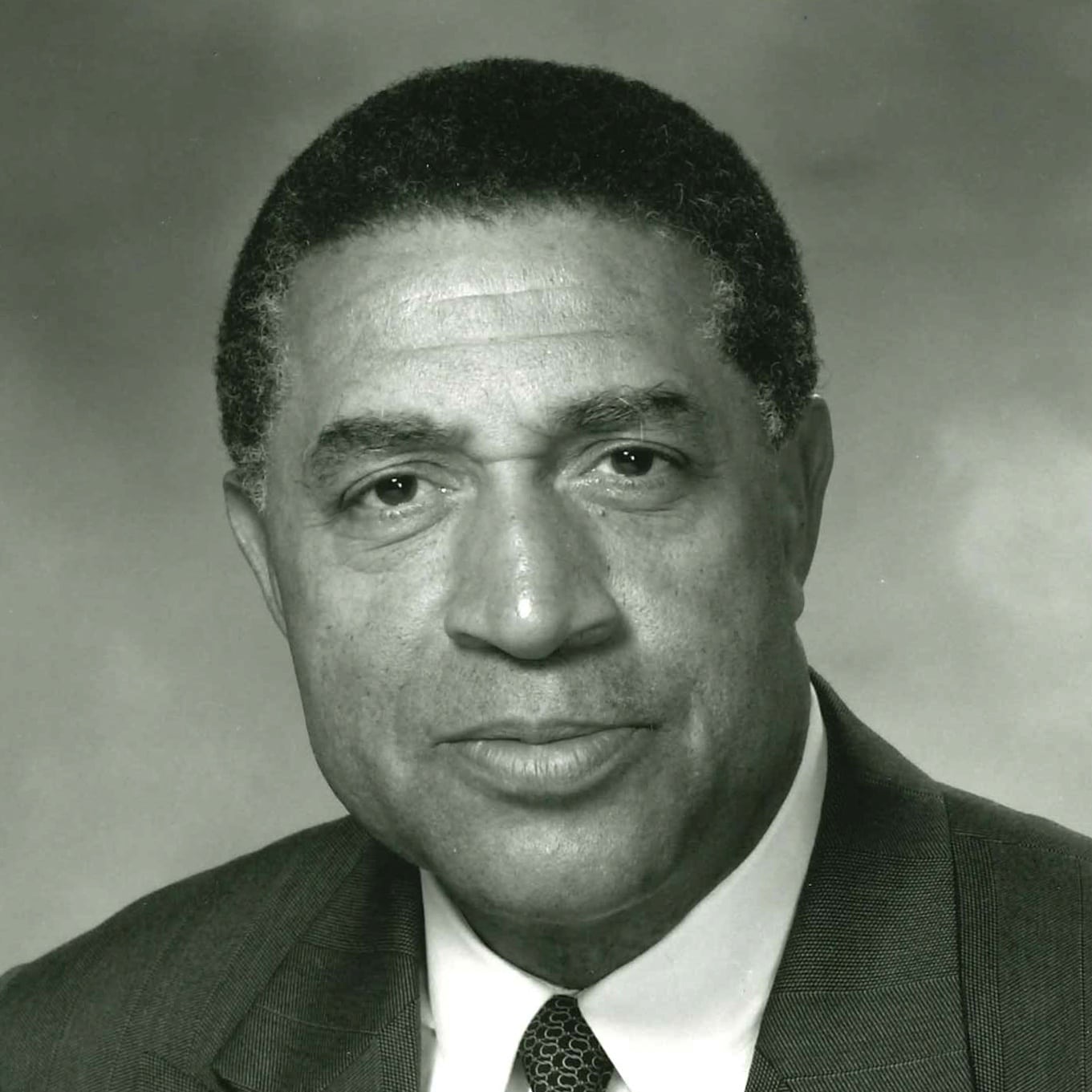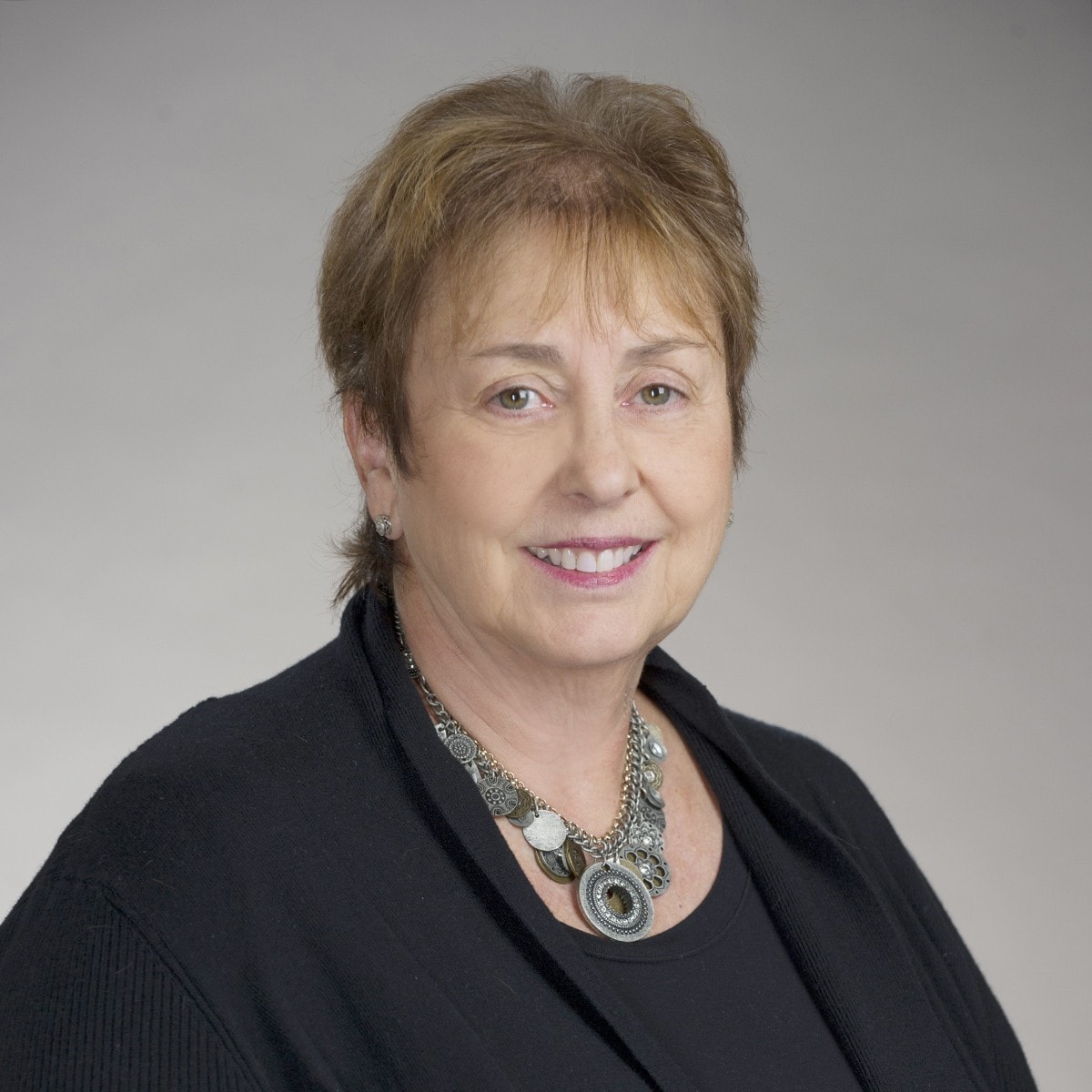 Linda Braden
Office Manager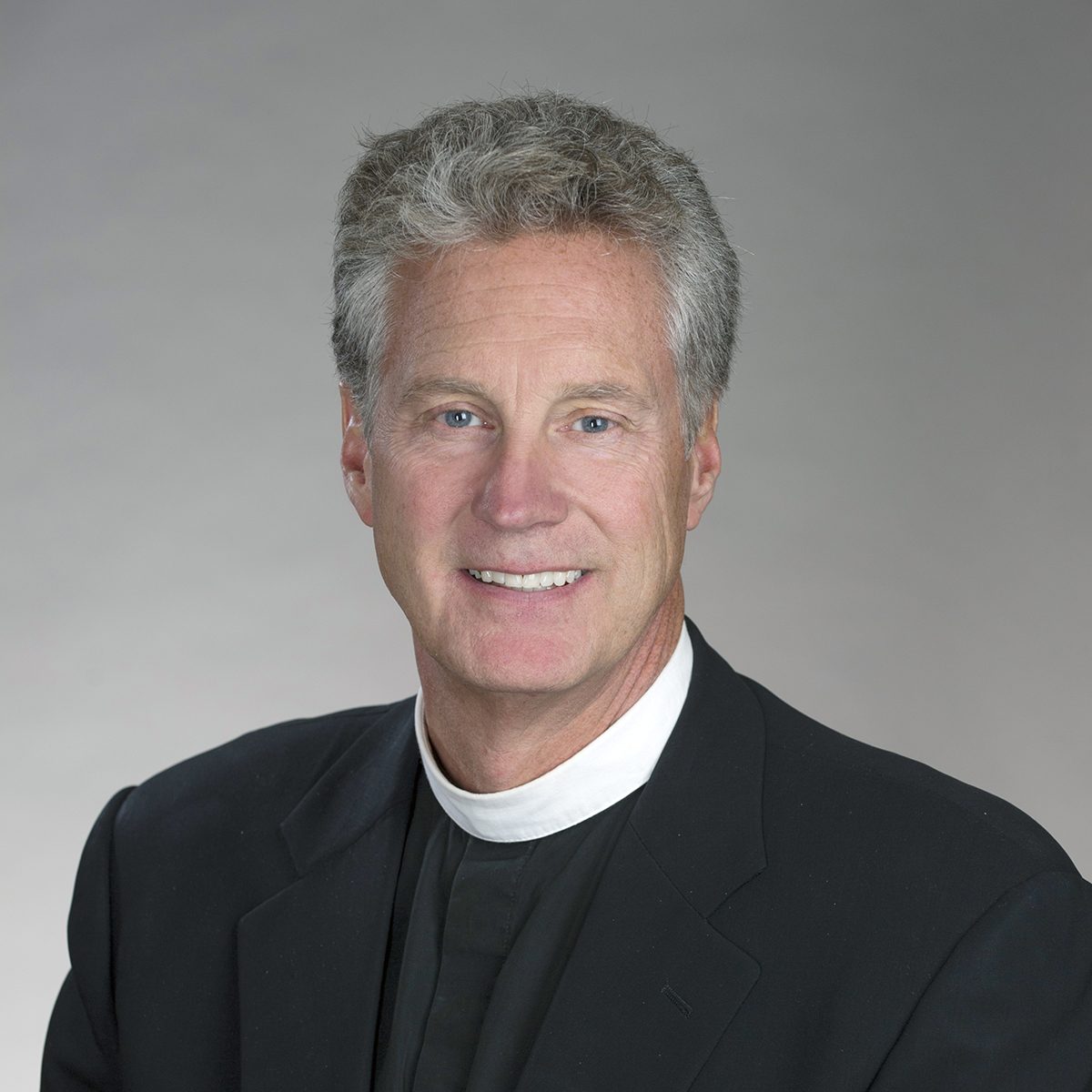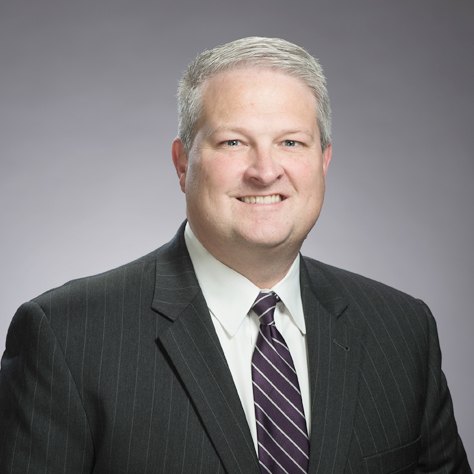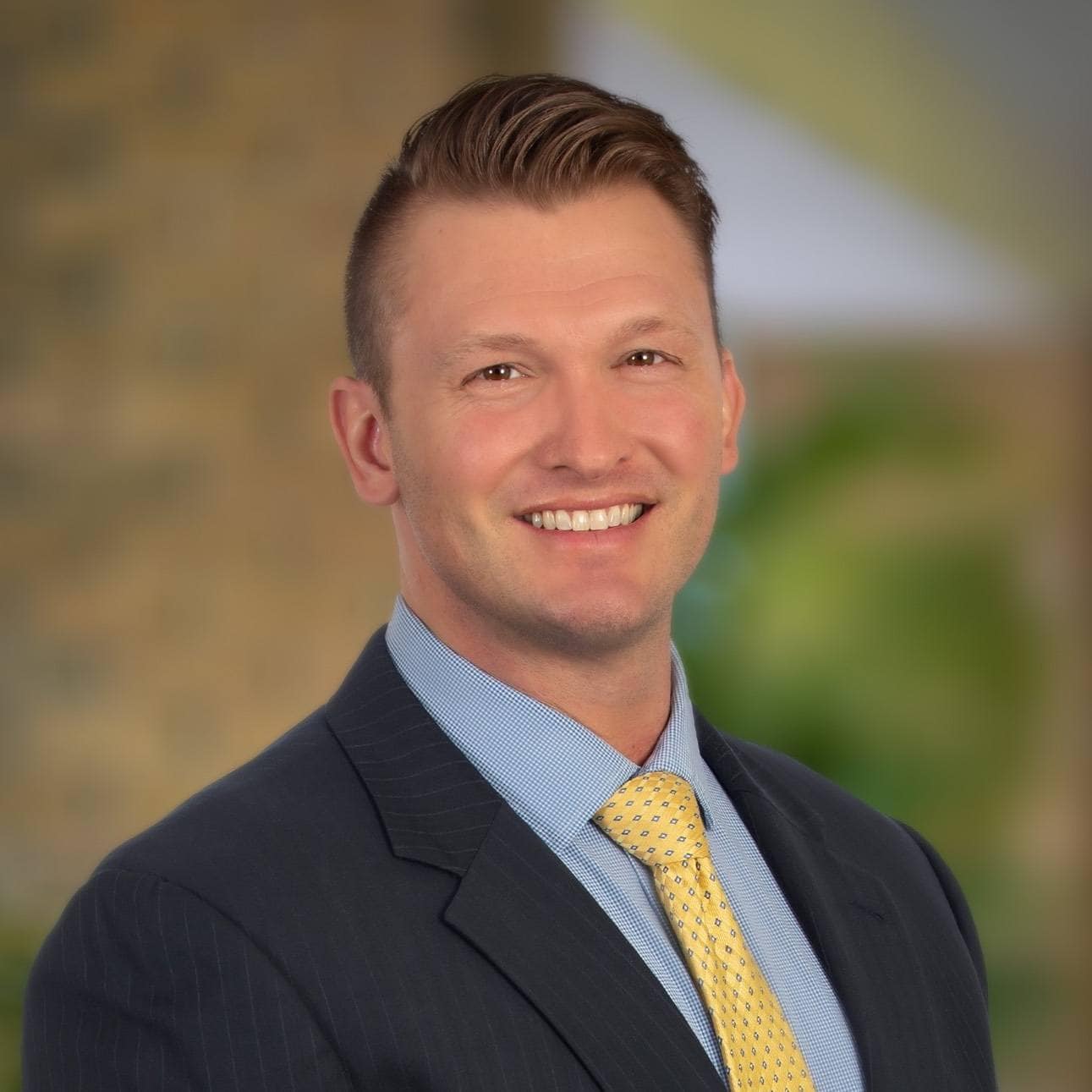 Keegan Mahoney
Board Member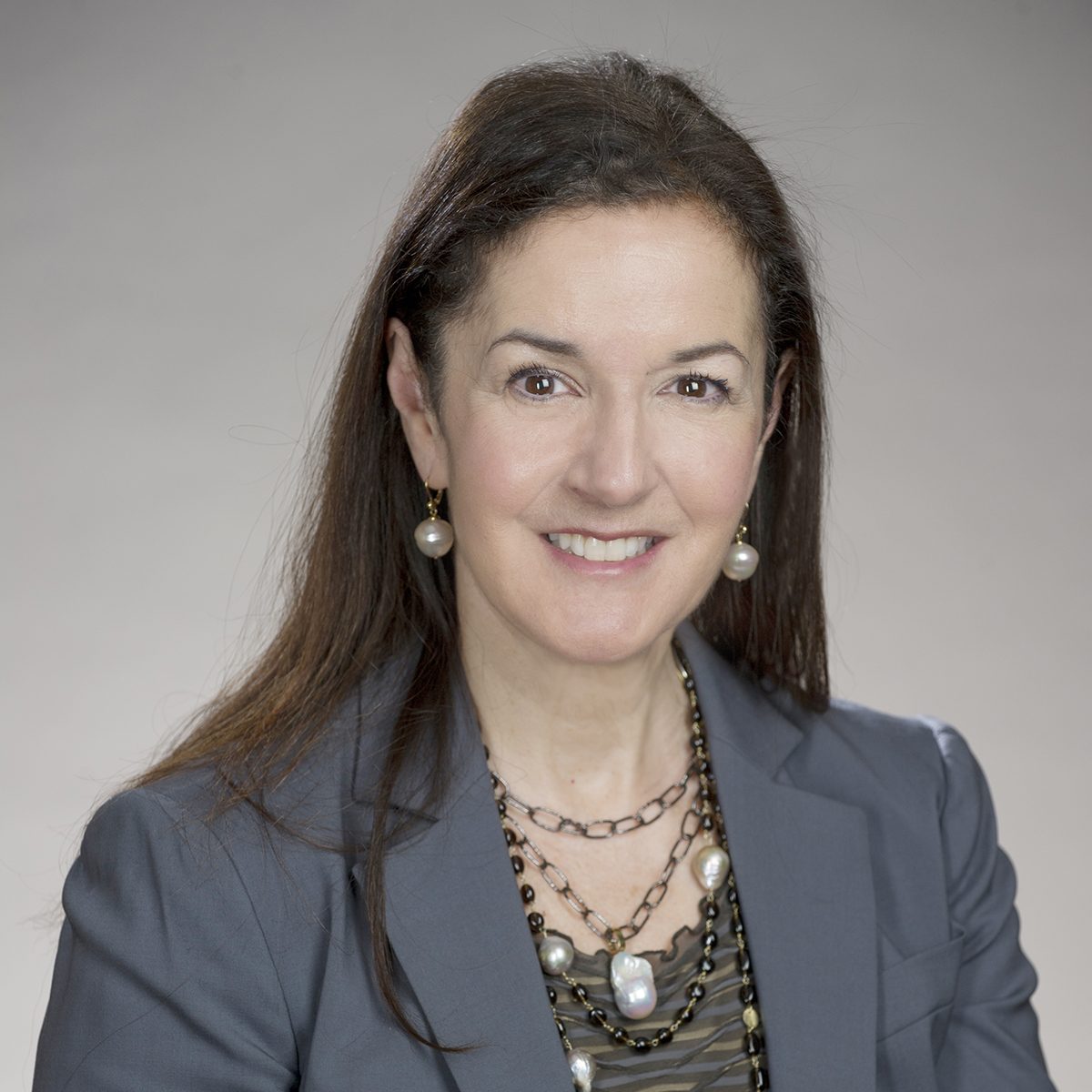 Susan Diehl
Planning Consultant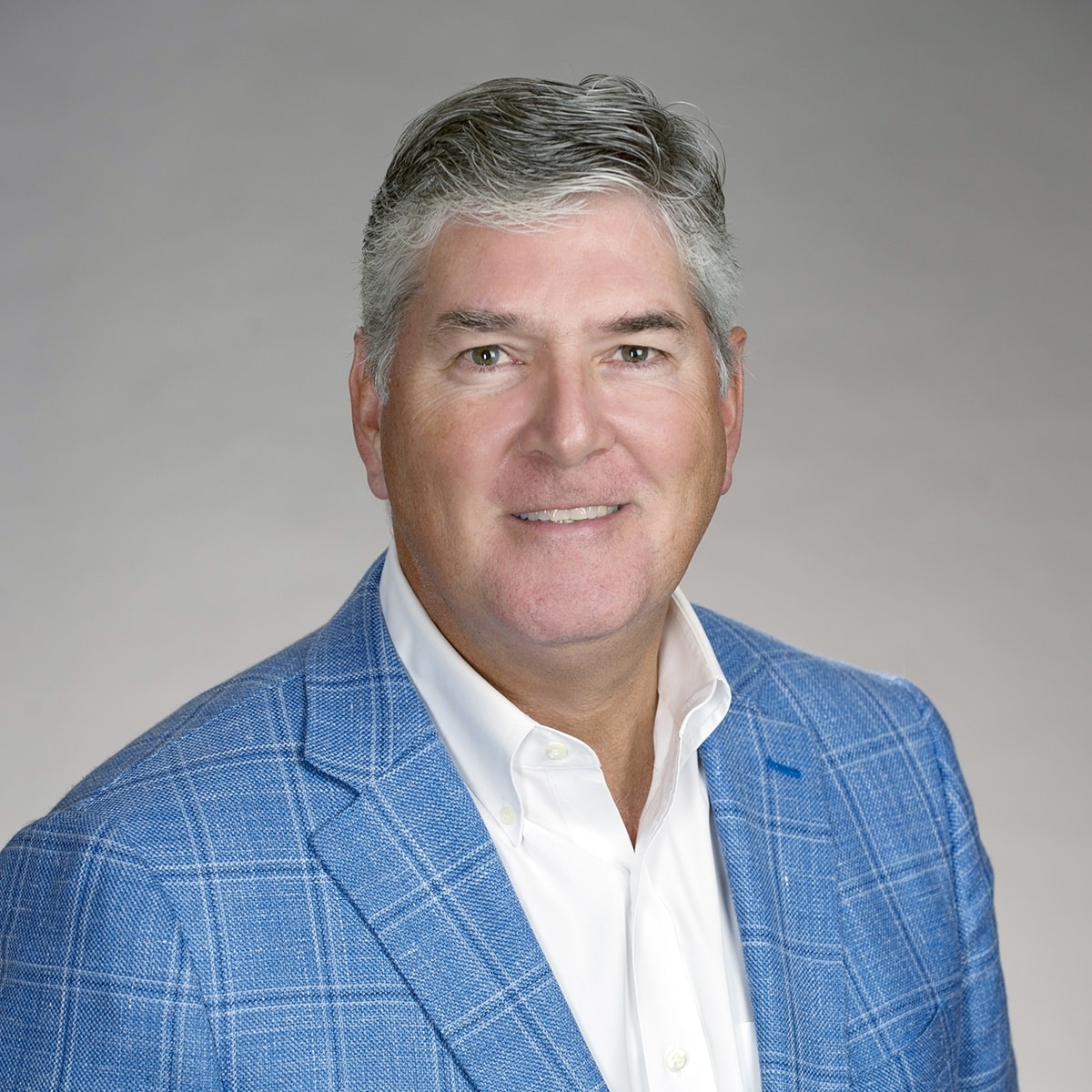 John Frasco
Vice President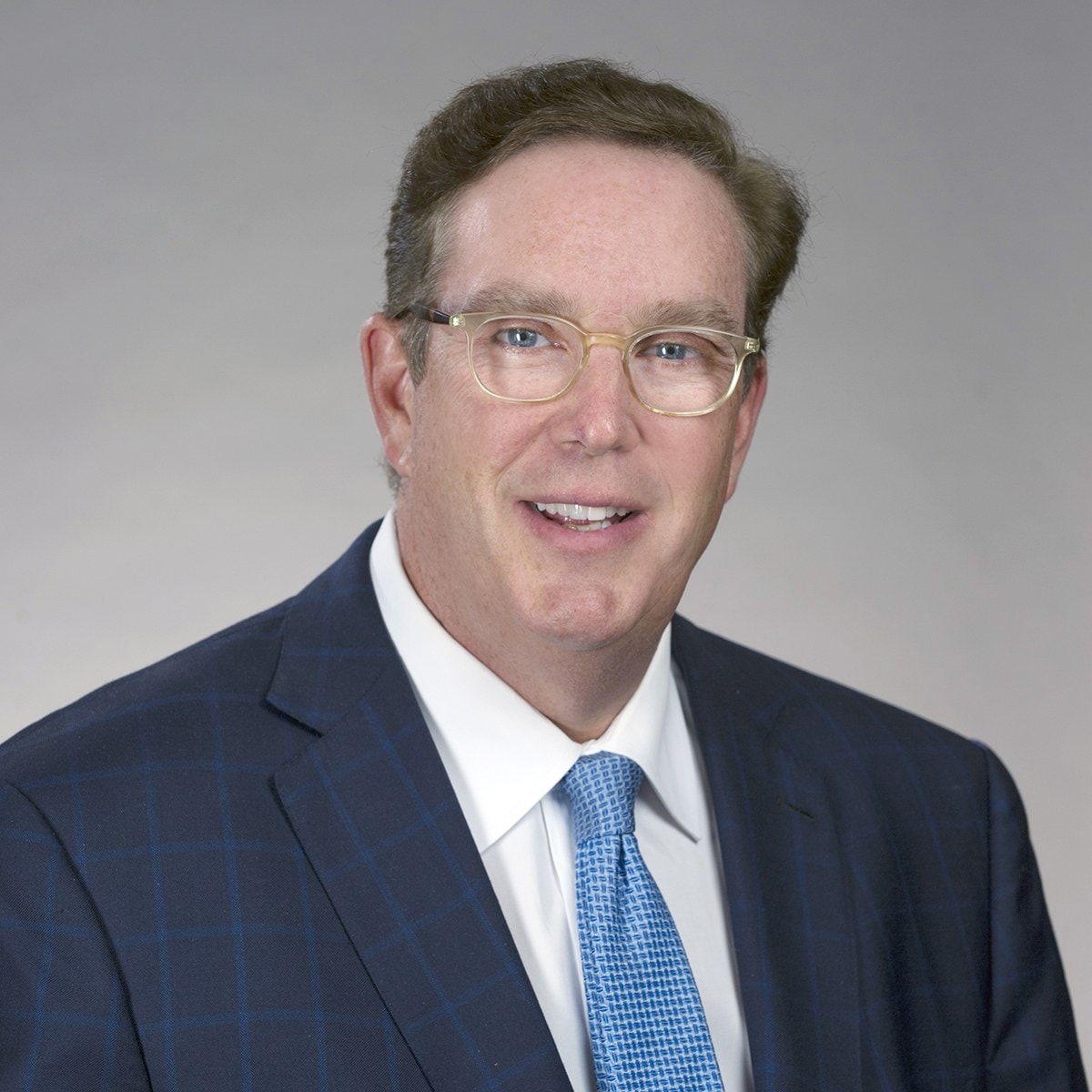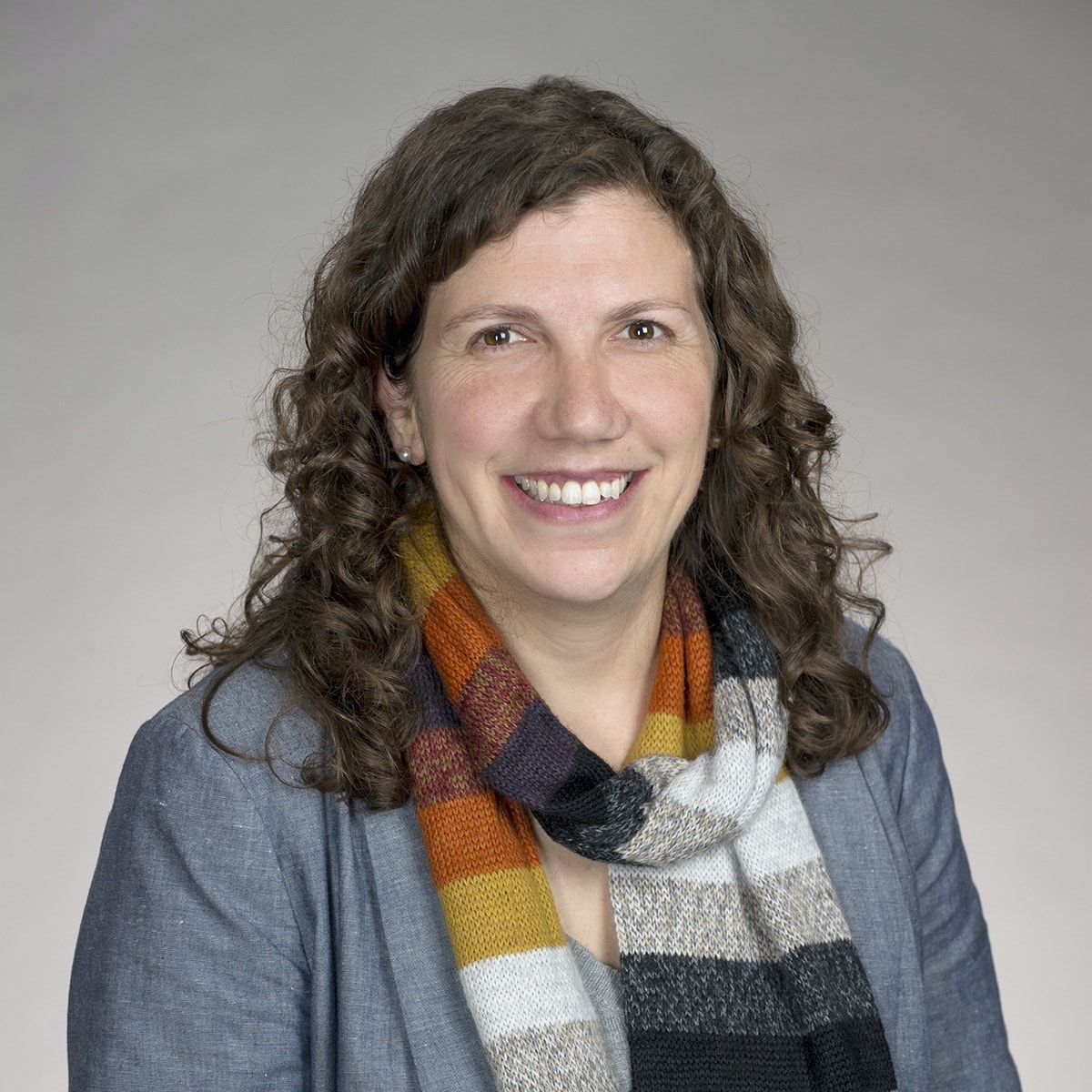 Rachel Perschetz
Board Member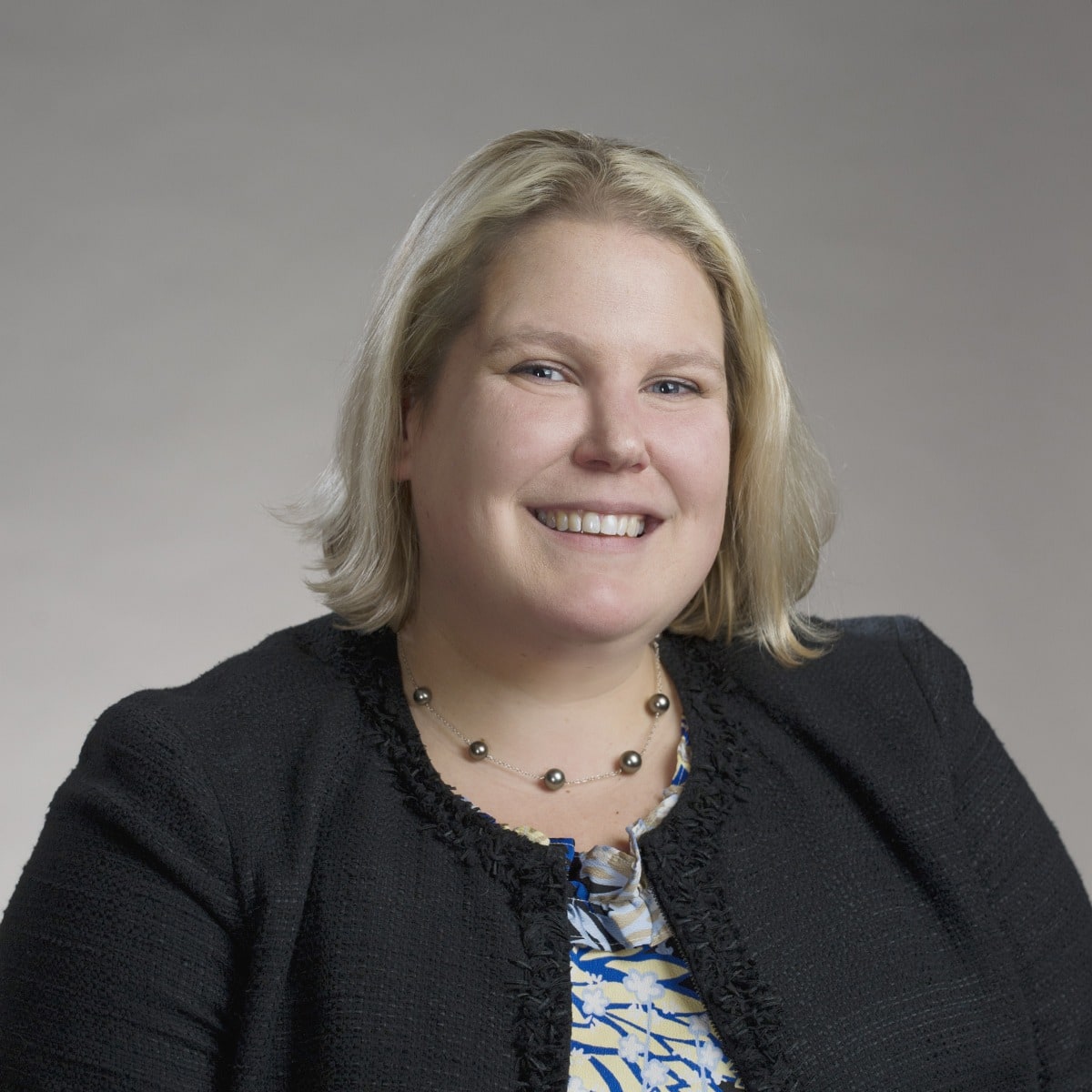 Kate Baker
Executive Director

Stacy Esbrook
Board Member
Early in his career, former Detroit Mayor and U.S. Senator James Couzens was a partner to automaker Henry Ford. He saw the impact of seasonal layoffs on autoworkers and their families and wanted to improve their lives.
He launched Oakland Housing with an endowment, forming a nonprofit organization focused on providing affordable homeownership for families who did not have the means for such housing.
Oakland Housing began in 1935 with Westacres, a 150-home development with a clubhouse, library, beach, and transportation service to help autoworkers get to and from their jobs. The community is still strong today.
OH has completed developments around metro Detroit since Westacres, for a total of over 250 homes built and sold. Now, OH is launching North Pine Street Townhomes, a 14-unit development in Detroit's North Corktown community.
Image: Westacres, West Bloomfield Twp, circa 1936
"When I first saw this home in 1998, I had been living in an apartment above my church. I toured the home, which is right next to a beautiful river, and I saw how little I had to put down. I was sold. I have raised my family here and made very good friends in the neighborhood. I'm very thankful to Oakland Housing for making this happen."
Oakland Housing has been developing homes for middle-income families since 1935.
Westacres – West Bloomfield
Woodgrove – Rochester Hills
Hidden Ridge – Troy
Hilldale – Pontiac
River's Edge – Pontiac
Woodbridge Estates – Detroit
Image: River's Edge, Pontiac, circa 2000