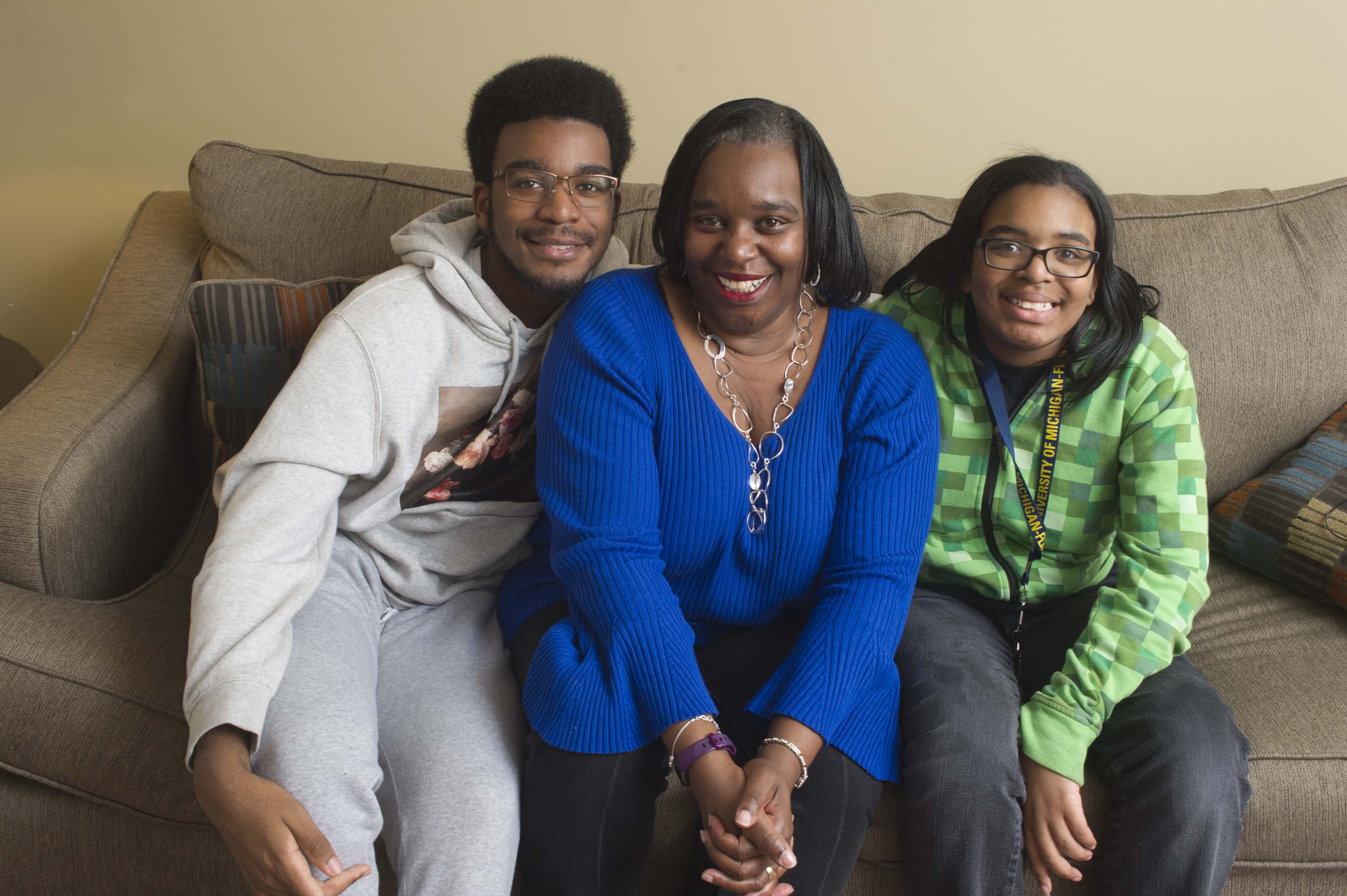 nps3
Woodbridge Estates: Setting roots.
Hearty laughter fills the house. It's pizza night, and Allison Martin and her kids, Karnell and Allison,
are discussing what movie to watch as they joke about each other's video game skills.
All
Blogs & Stories
In the News
Uncategorized
Blogs & Stories
In the late 1930's when Jo Jensen was a baby, her family moved into a brand-new planned community called Westacres. Homes featured three bedrooms, each with a closet – a luxury at the time — a shed, fruit trees and …
"You know, Westacres could be an entire life if you wanted it to be. I enjoy being involved. I find a lot of enjoyment in helping my neighbors and helping my community. A byproduct of that is meeting people and making friends."
Want to know more about OH developments? Interested in our mission? Looking to partner on a project? Join our growing list of followers getting regular updates and information about Oakland Housing activities.